OUR PROFILE
ELEVATORS & ESCALATORS CONTRIBUTING
to the development and expansion of high-tech cityscape...
Kingfisher Lift represents many of the industry's best manufacturers, exporters and suppliers of a wide assortment of Lifting Equipments & Automatic Doors that offers advanced solutions to many industries. Our main objective is to establish customer satisfaction by providing superior quality products with after-sales support, flexible payment options and shipment modes. Every effort has been made by us to bring you the products you need with great pricing and service to match.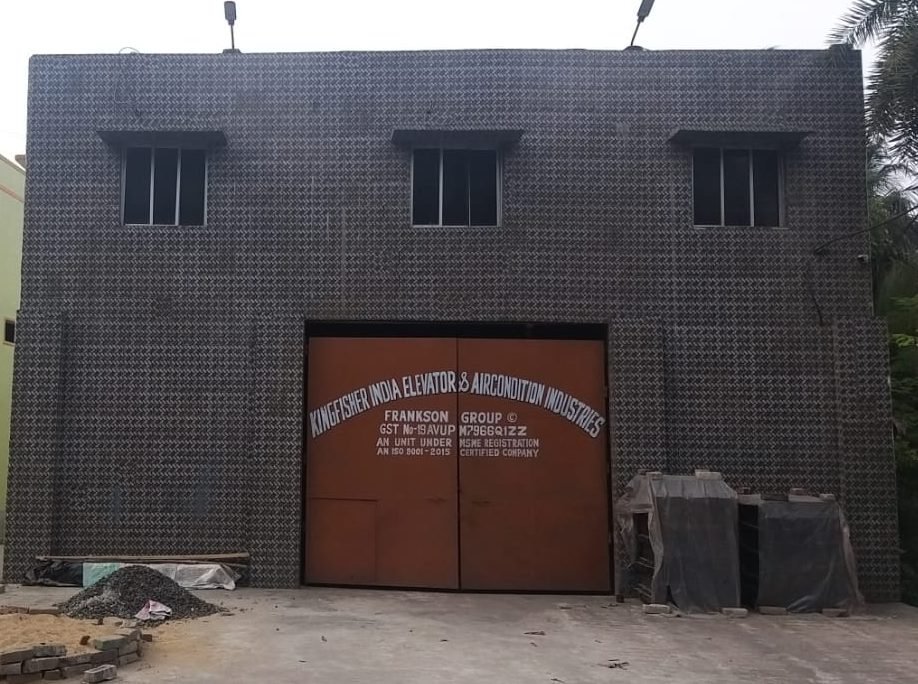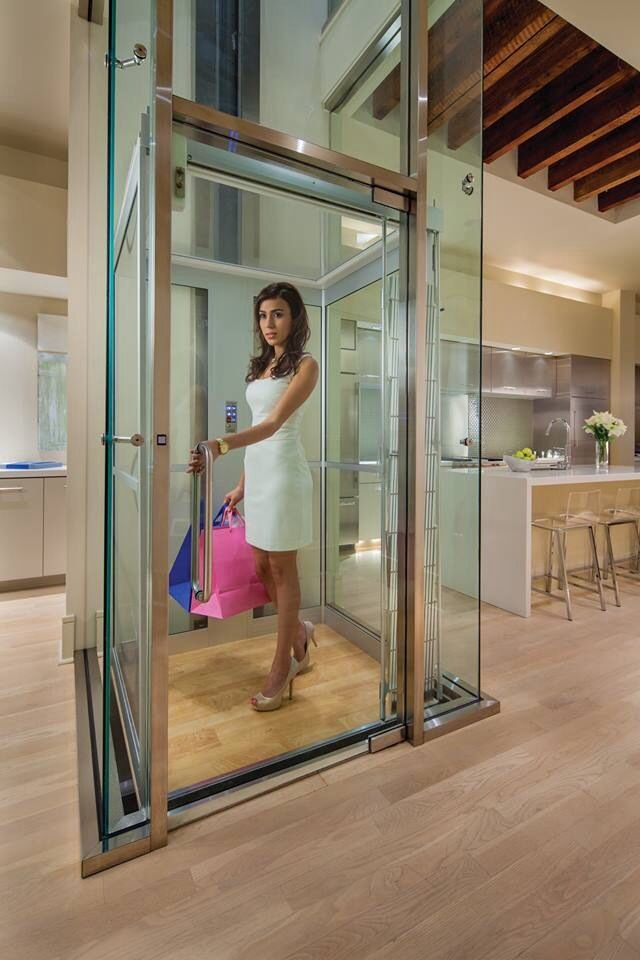 CLIENT SATISFACTION
Since inception, we have been dedicated to our clients. We continuously improve the efficiency and performance of our products to serve our clients with the most modern range of lifting equipments and other products. We aim to provide to maximum satisfaction to our clients with our qualitative and flawless range of products. Our quality inspectors ensure that the products are in compliance with the international standards.
We meet all the demands of our customers within stipulated time frame. To ensure convenience in monetary transactions, we provide our clients with different mode of payment.
We also offer them after-sales support like installation training. We develop, plan, produce, install and service mobility solutions in accordance with customer requirements. Our technically advanced technology and experienced manpower enables us to improve our credibility as a leading manufacturer and supplier of a quality range of products. We also offer customisation facility that benefits clients tremendously.
SOME OF OUR IMPORTANT BUSINESS SPECIFICS ARE :
Client centric approach
Ethical business practices
Convenient payment modes
Online Customer Support